My Jewellery is about celebrating Life.
It is pure Joy.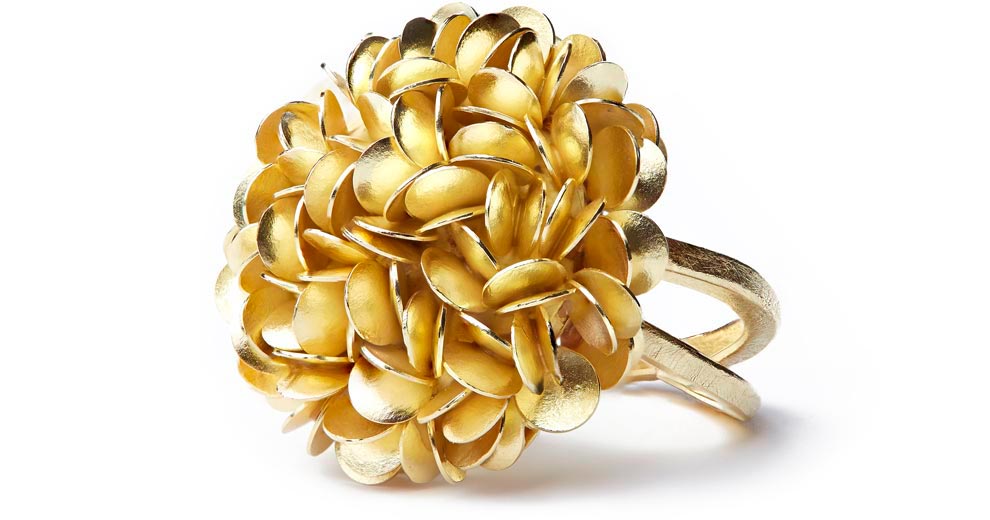 Designer Jeweller Claudia Westhaus produces distinctive and individual items of jewellery in gold, silver and platinum
... of course also with diamonds, precious gemstones and pearls. You are welcome to visit her studio or browse through a selection of her beautiful new collection here and now.